On matters of life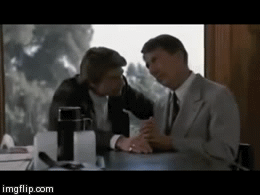 In body language, there is an expression of loving emotions that is unique to the human species. More...
● why infest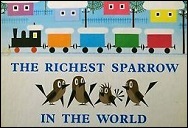 Sparrows travel by trains
When we get old or seriously ill, our best friends may turn against us.
● more...
● origo.hu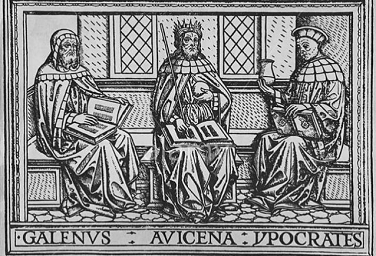 In their own interest, mutualist infections support our long and healthy life through several decades. However, they may also turn against us in order to monopolize our future cadaver as decomposer organisms as soon as possible.