On matters of life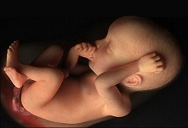 Do we produce drugs in exchange for more nutrients before being born? More...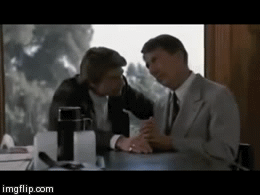 In body language, there is an expression of loving emotions that is unique to the human species. More...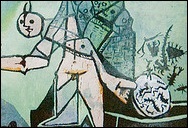 War and epidemics come together. More...
When we get old or seriously ill, our best friends may turn against us. More...
Comments
● origo.hu